Exhibit At PELICE
March 14-15, 2024 | Atlanta, Georgia
The Educational Event for the Worldwide Wood Products Industries Including Veneer, Plywood, OSB, MDF, Particleboard, Engineered Wood Products, Mass Timber and Value Added
REGISTRATION
CONTACT US

We are pleased to announce that the ninth Panel & Engineered Lumber International Conference & Expo (PELICE) will be held March 14-15, 2024, and once again in the Grand Ballroom North of the Omni Hotel at CNN Center in Atlanta, Georgia, USA.
Sponsorships: Gold, Silver and Bronze
Sponsorship Packages
All sponsorship packages include the following:
8×10 booth

(1) 8 ft. back drape

(2) 3 ft. side drapes

(1) 6 ft. skirted table

(2) Side chairs

(1) ID sign

(1) Wastebasket

(1) Electrical outlet 110v

Wireless internet
Exhibitor Kit
A link to the exhibitor kit will be sent to each sponsor after the first of the year. Any additional furniture or items can be purchased from Shepard Services once the website link is made available.
Hotel Registrations
PLEASE NOTE: All reservations at the Omni Hotel must be made through Dianne Sullivan, the show manager. No one else will be contacting you concerning reservations. In the past, there have been many scammers who try to persuade you to book hotel rooms or buy attendee lists. These are not legitimate companies. PELICE does not sell its attendee lists.
Each sponsor will receive a "Hotel Registration" form from the show manager to book rooms for booth workers and additional personnel at the Omni Hotel at CNN Center in Atlanta, Georgia, USA. All reservations need to be submitted to the show manager before February 9 in order to receive the conference rate. Cancellation must be made 72 hours before the arrival date once reservation(s) have been confirmed. The show manager will send confirmation numbers to each registered guest.
Questions? Please email Dianne Sullivan at [email protected]
Promotion
Exhibitors will be promoted on the show and magazine websites. Promotional material/information includes the company's
Logo

Address

Phone number

Website link 
Setup Date & Time
Setup for PELICE will begin at 4:00 p.m. on Wednesday, March 13, 2024. All booths must stay in place until noon, Friday, March 15.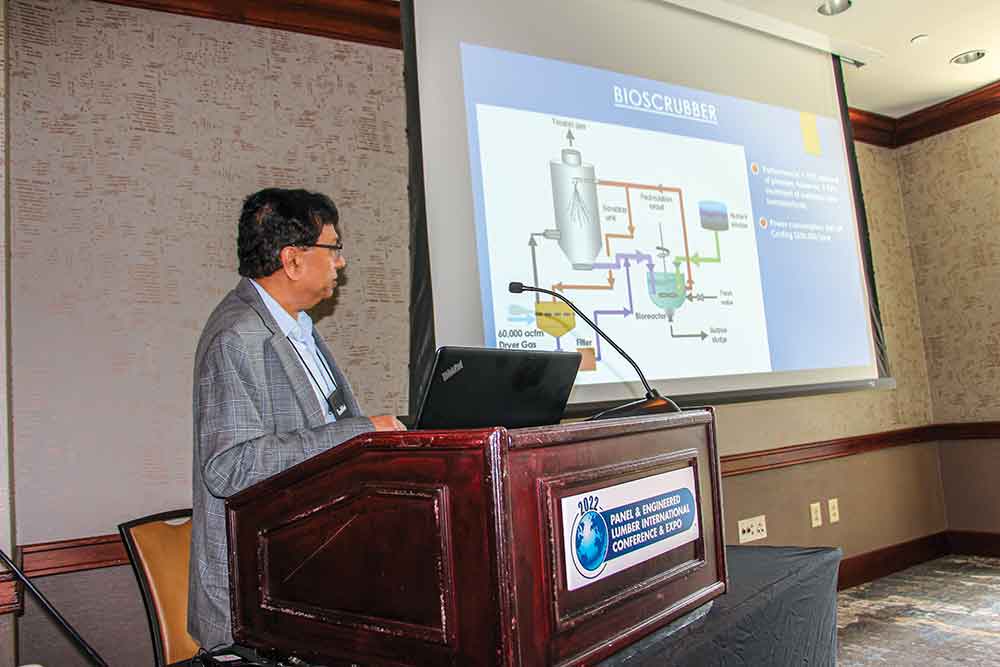 In addition to announced keynotes, PELICE continues to add speakers and presentations for the numerous technical sessions on tap. The full PELICE agenda is expected to be announced later this month…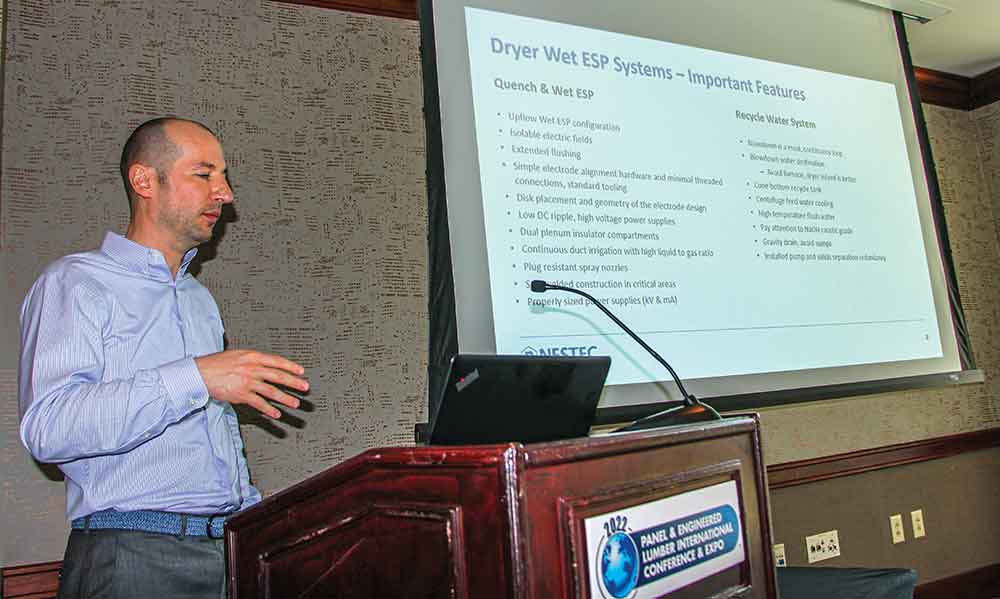 Panel & Engineered Lumber International Conference & Expo (PELICE), scheduled for next March 14-15 in Atlanta, continues to add speakers to its lineup. The event, which is hosted by Panel World magazine and Georgia Research Institute, will be held for the ninth time at the Omni Hotel in downtown Atlanta. Additions to the list of keynoters include…
March 14-15, 2024 | Atlanta, Georgia
PELICE is the Educational Event for the Worldwide Wood Products Industries Including Veneer, Plywood, OSB, MDF, Particleboard, Engineered Wood Products, Mass Timber and Value Added