March 14-15, 2024 | Atlanta, Georgia
The Educational Event for the Worldwide Wood Products Industries Including Veneer, Plywood, OSB, MDF, Particleboard, Engineered Wood Products, Mass Timber and Value Added
REGISTRATION
EXHIBITORS LIST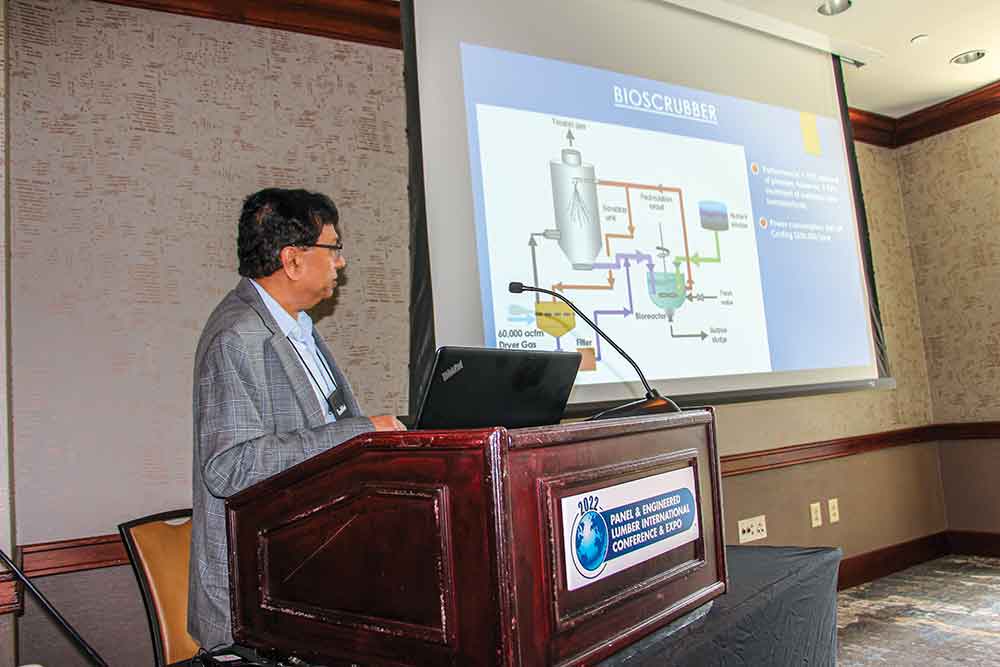 PART FOUR: This is the fourth of a four-part series summarizing the presentations delivered during the Panel & Engineered Lumber International Conference & Expo (PELICE) held this spring and hosted by Panel World in Atlanta March 31 to April 1. The first three parts appeared in the May, July and September issues. PELICE 2024 will be held…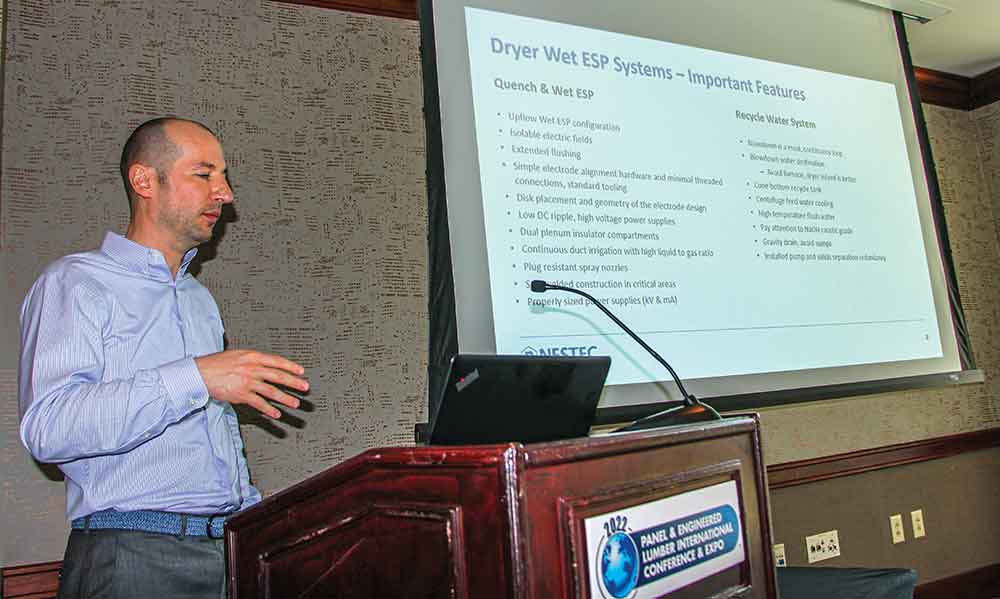 PART THREE: This is the third of a four-part series summarizing the presentations delivered during the Panel & Engineered Lumber International Conference & Expo (PELICE) held this spring and hosted by Panel World in Atlanta March 31 to April 1. The first two parts appeared in the May and July issues of Panel World, and the fourth and final selection will be in the upcoming November issue […]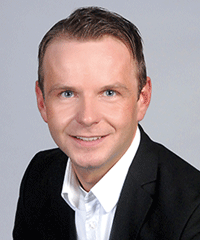 Johannes Eder
Head of Sales North America, EGGER Wood Products
Positioning EGGER High-Quality TFL in North America
Supported by more than 50 years of experience in Europe, wood-based panel manufacturer EGGER has ventured into the USA with a new greenfield particleboard plant and multiple laminate lines in Lexington, NC. Eder discusses the wood products EGGER is producing now and will produce in the future as it complements and develops new markets for the American furniture industry.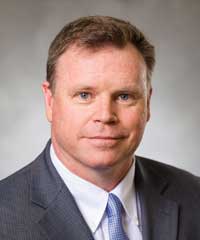 Jake Elston
Senior Vice President of Operations, Roseburg Forest Products
Roseburg Forest Products Growth and Geographic Diversification
Jake discusses the history and current growth of Roseburg Forest Products, strategies that are improving operational results, and Roseburg's geographic balancing in recent years across North America.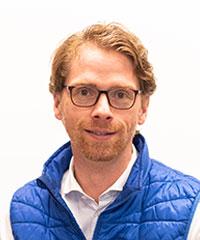 Wedig Graf Grote
Chief Operating Officer, Swiss Krono USA
Establishing an Integrated European MDF mill in the Southeast
Over the past years Barnwell, SC saw Swiss Krono grow its U.S. footprint from a couple of flooring lines to a fully integrated European style MDF site. An exciting journey— that came with a mix of technical and intercultural challenges. Adding to the challenges, the pandemic came in to the equation and did not care about plans and timelines, and the team had to find ways around never ending obstacles.
2022 Sponsors Recently Added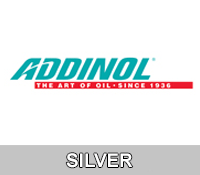 Addinol Lube Oil GmbH
Am Haupttor
06237 Leuna
Germany
Phone: +49 3461 845 225
Booth #517
[email protected]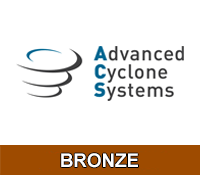 Advanced Cyclone Systems, S.A.
Rua de Vilar 235 3 Esq
4050-626 Porto
Portugal
Phone: +351 226 003 268
Booth #620
www.advancedcyclonesystems.com
[email protected]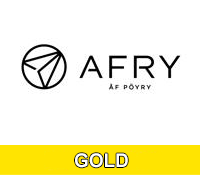 AFRY
3583 Steinhaver Road
Marietta, GA 30066
Phone: 404.434.3548
Booth #504
[email protected]
March 14-15, 2024 | Atlanta, Georgia
PELICE is the Educational Event for the Worldwide Wood Products Industries Including Veneer, Plywood, OSB, MDF, Particleboard, Engineered Wood Products, Mass Timber and Value Added