Panel World magazine, host of the eighth Panel & Engineered Lumber International Conference & Expo (PELICE), announces the release of the timeline agenda for the event to be held March 31 – April 1 at the Omni Hotel at CNN Center in Atlanta, Georgia, USA.
The lineup includes eight keynote speakers over the two-day event, including executives with leading producer companies in the structural and non-structural wood products industries, as well as leading economists and organization leaders.
PELICE immediately follows the two-day Wood Bioenergy Conference & Expo, which will have its agenda released next week.
---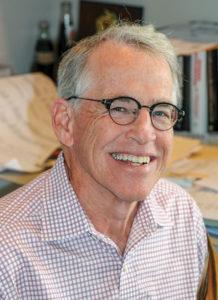 "I believe this is the largest number of speakers and the most diverse range of topics we've covered at any PELICE since it started in 2008," comments Rich Donnell, Co-Chairman of PELICE and Editor-in-Chief of Panel World. "A few more speakers could be added by the time the event rolls around but we're ready to get it going!"
In addition, nearly 40 speakers will participate in a range of sessions on technologies and products, and a special panel discussion will include attorneys from one of the nation's leading law firms, who will address pertinent issues that continue to impact wood products producer companies and their legal teams.
---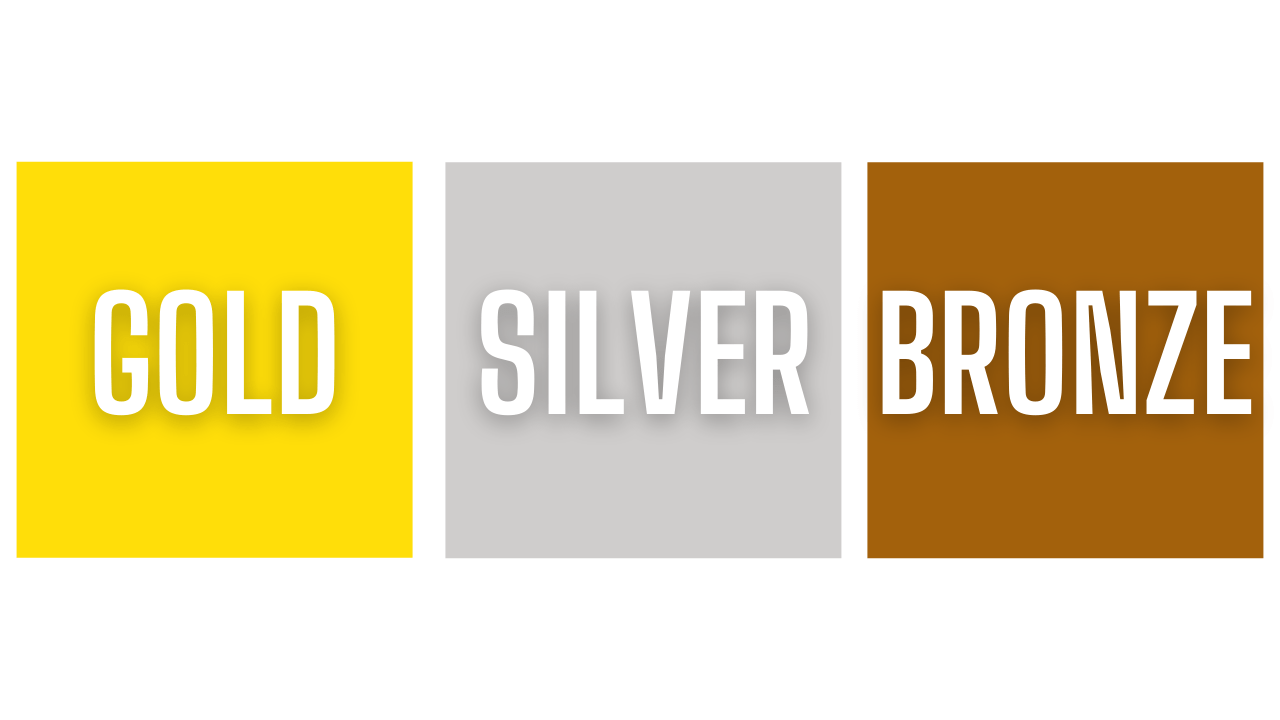 Gold, Silver and Bronze sponsor exhibitors also continue to sign up, and the Grand Ballroom North exhibit floor is expected to be sold out with nearly 100 exhibitors.
---