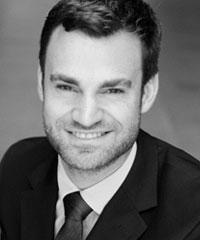 Dr. Philipp Sauter, Principal, Wood Products Consulting, AFRY
Sauter will cover "Wood Processing Post-COVID-19." The wood processing industry went through turbulent times over the past two years. In Q1 2020 demand volumes dropped, followed by a strong recovery from end of Q2 2020 onwards, led by increased consumer spending in construction and furniture. The key question is: How will this trend continue?
---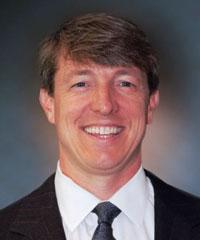 Jackson Morrill, President & CEO, American Wood Council
Morrill will speak about "Driving the Carbon Story for Wood Products." Addressing climate change through reducing carbon emissions is rapidly becoming an important component of doing business in a number of business sectors today, including construction. As policymakers and architects, designers and builders explore carbon reduction opportunities, they are looking for data and accounting tools that can accurately calculate the benefits of choosing one building material over another.
---
PELICE will also feature 30 speakers addressing a range of technologies and product developments in the structural and non-structural wood products industries. In addition, 100 exhibitors will be in place in the Grand Ballroom North immediately adjacent the meeting rooms.