Organizers of the eighth Panel & Engineered Lumber International Conference & Expo announce that registration is open and two more keynote speakers have been added to the lineup.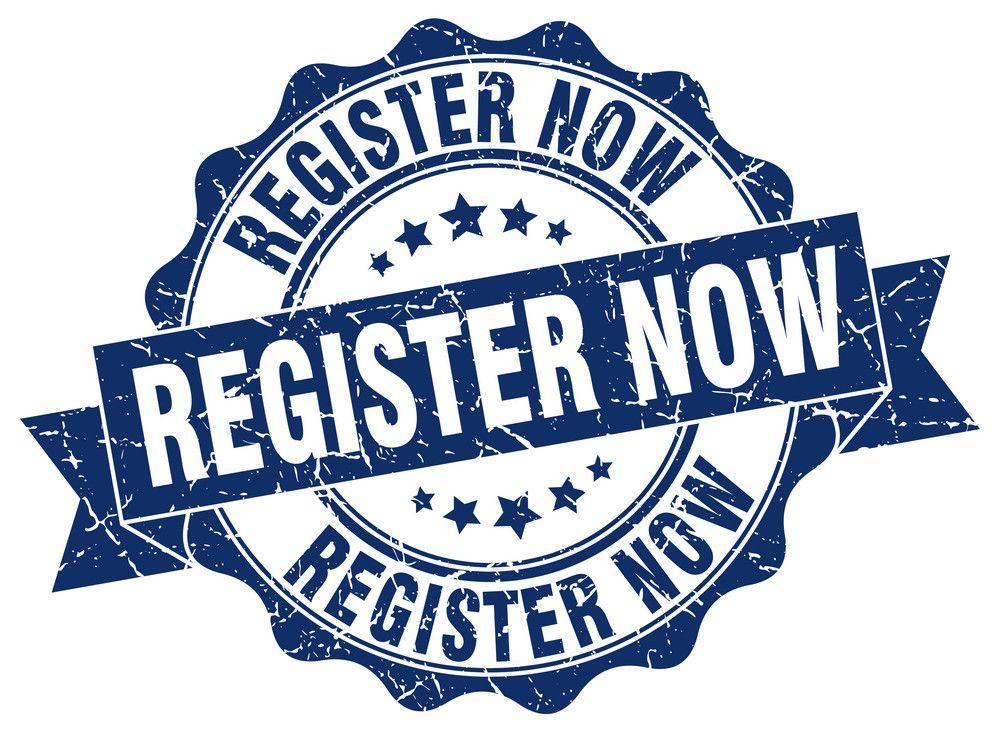 PELICE will be held March 31 – April 1, 2022 at the Omni Hotel at CNN Center in Atlanta, Georgia, USA. The event is hosted by Panel World magazine and Georgia Research Institute.
---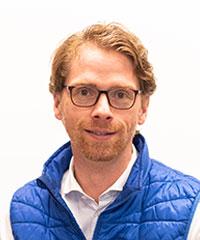 Wedig Graf Grote, Chief Operating Officer, Swiss Krono USA
Grote will address "Establishing an Integrated European MDF Mill in the Southeast." Over the past years Barnwell, SC saw Swiss Krono grow its U.S. footprint from a couple of flooring lines to a fully integrated European style MDF site—an exciting journey that came with a mix of technical and intercultural challenges. Adding to the challenges, the pandemic came in to the equation and did not care about plans and timelines, and the team had to find ways around never ending obstacles.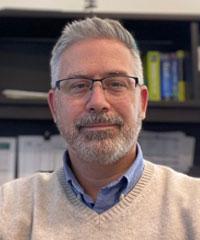 Doug Pauze, President, Coastland Wood Industries
Pauze will speak about "Building on a Foundation of Success through COVID." Through 34 years of operation, Coastland in British Columbia has continued to improve and grow with a determined focus on quality, consistency and innovation. This focus set the foundation to successfully navigate through the pandemic and continue to improve in the face of this adversity and meet the demands of the marketplace that will continue to be challenged into the future.
---
PELICE will also feature 30 speakers addressing a range of technologies and product developments in the structural and non-structural wood products industries. In addition, 100 exhibitors will be in place in the Grand Ballroom North immediately adjacent the meeting rooms.