Organizers of the eighth Panel & Engineered Lumber International Conference & Expo (PELICE) announced a partial list of keynote speakers for the event, which will be held Thursday-Friday, March 31 to April 1, 2022 at the Omni Hotel at CNN Center in downtown Atlanta, Georgia, USA.
Keynoters will include Scott Poole, president and COO of Louisiana-based RoyOMartin. He'll talk about confronting the less than predictable variables in today's business environment, and will also address the construction progress of the company's second OSB plant at the site in Corrigan, Texas.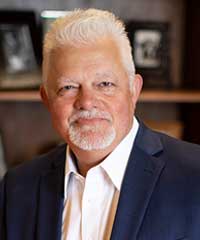 ---
Jake Elston, senior vice president of Operations at Oregon-based Roseburg Forest Products, will discuss the company's growth through geographic diversification, including project development and timberlands acquisition on the Eastern side of the U.S.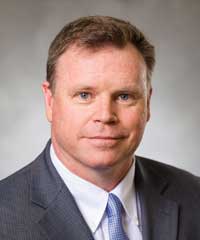 ---
No building products conference is complete without an economics forecast, and Roger Tutterow, highly esteemed director of the Econometric Center and Professor of Economics at Kennesaw State University, will provide his insights and forecasts on the economic, business and political climate. Dr. Tutterow will deliver a timely overview of the economic climate including recent implications of the COVID-19 pandemic.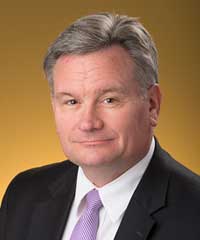 PELICE, which is hosted by Panel World magazine and Georgia Research Institute, will also include numerous technical sessions encompassing 40 speakers.