Organizers of the 2022 Panel & Engineered Lumber International Conference & Expo (PELICE) and the Wood Bioenergy Conference & Expo announce that air emissions control technology provider, Dürr Megtec, has signed on as a Combo Gold Exhibitor Sponsor.
"We had literally only begun promotions work the day before when Dürr Megtec agreed to go all-in with the Combo Gold," comments Rich Donnell, co-chairman of both events and editor-in-chief of the event hosts, Panel World and Wood Bioenergy magazines. "They've participated in our events for many years as both an exhibitor and speaker."
The eighth PELICE will be held March 31-April 1, 2022 again at the Omni Hotel at CNN Center in Atlanta, Georgia. It will immediately follow the seventh Wood Bioenergy Conference & Expo to be held March 29-30. Many exhibitors participate in both events if their technologies appeal to both. The events are held every other year.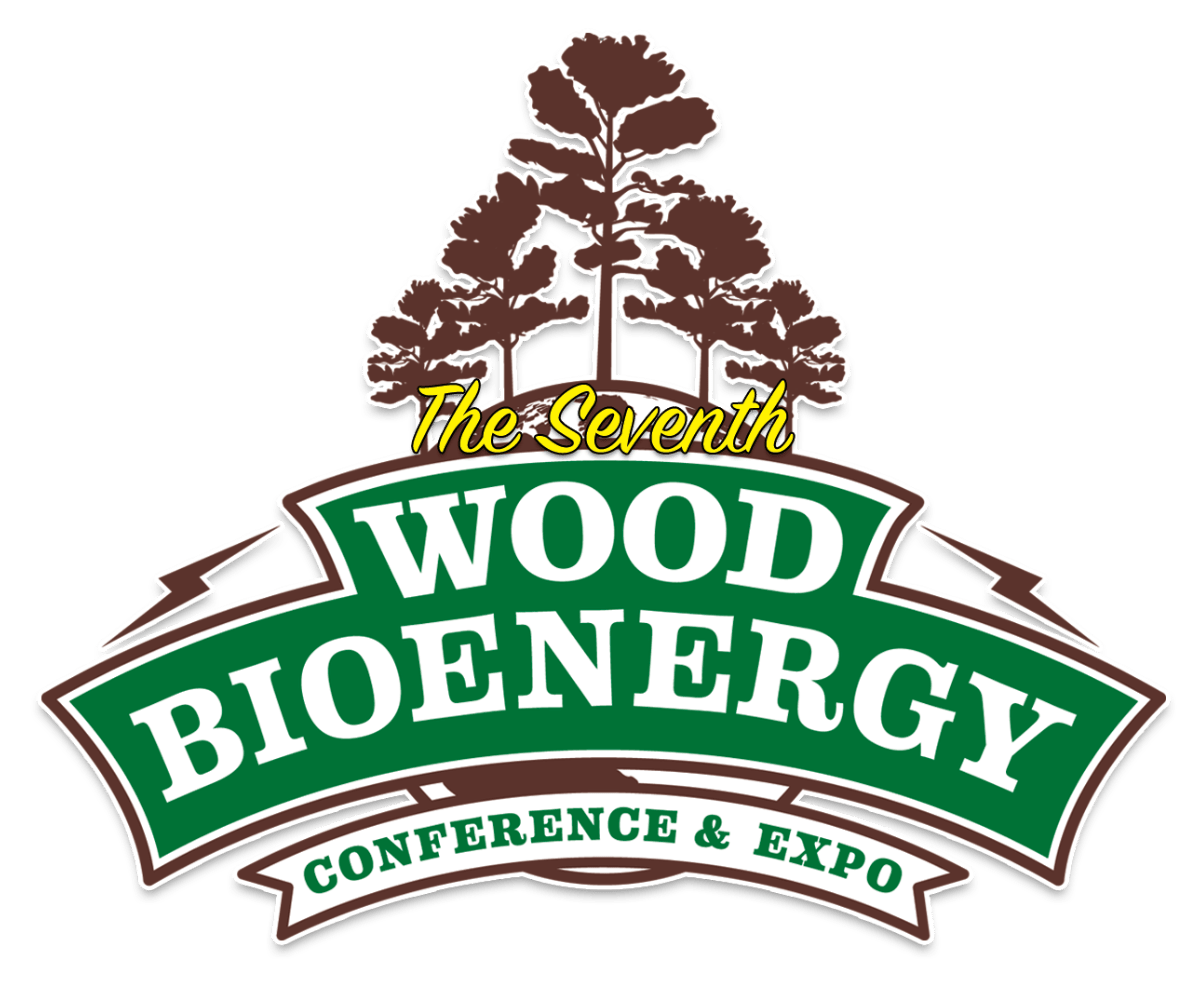 All exhibitors are either Gold, Silver or Bronze sponsors for one or both events. Their exhibits are set up in the Grand Ballroom North, immediately adjacent the three primary speaking rooms, where numerous keynoter sessions and technical presentations take place.
PELICE combines discussions on issues, trends and technologies in structural and non-structural wood products, while the Wood Bio conference focuses on industrial wood pellets, biomass-fueled electricity and wood procurement.
The 2020 events had just begun when the pandemic reached the United States. The conferences were probably the last ones held in-person until recently.

"It was chaos but we made it through thanks to the producer companies and equipment suppliers," Donnell says. "I believe the 2022 event may be our best one ever, as people are ready to leave virtual and go in-person."

For exhibitor information, contact co-chairman Fred Kurpiel, [email protected], or call 678-642-1238.