While new mill projects and emerging technologies will as usual be a part of the discussion, a new wrinkle to the 2018 PELICE is entitled "Educational Pursuit," featuring two noted university professors with close ties to the industry who will address emerging technologies that will attract college graduates to the industry.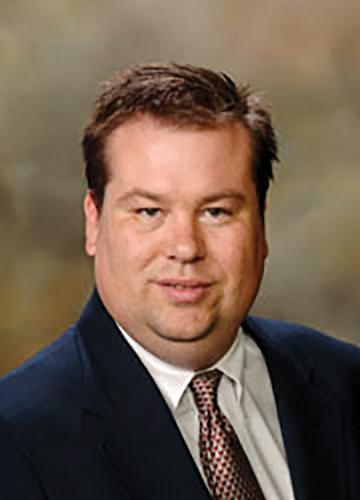 Dr. Brian Via, director of the Forest Products Development Center at Auburn University, will speak on "Reversing the Trend: Curriculum in Sustainable Biomaterials and Packaging." He'll note how Auburn is increasing its commitment to career development in Forest Products, especially given the positive economy in the "real world." Via has extensive experience in sustainable adhesives and has started an Advisory Board that includes Norbord, Huber, LP, Westervelt, Timber Products, United Soybean Board and Regions Bank.
Dr. Timothy Young, professor/graduate director of the Center for Renewable Carbon at the University of Tennessee, will speak on "Industry 4.0—Process Analytics, Predictive Models and Improved Performance for the Forest Products Industries." He'll note that this next great revolution in manufacturing, also called "Smart Factory," requires the best and brightest minds to close any gaps in the development of advanced database systems and product testing.
Via and Young are but two of 40 speakers lined up for the Panel & Engineered Lumber International Conference & Expo to be held April 13-14 at the Omni Hotel at CNN Center in Atlanta, Georgia. Other sessions include Air & Water Treatment, Production & Energy Savings, Quality Control, Heat Energy, Adhesives & Bonding, Safety Technology, International Developments, and Mass Plywood Panel & Cross Laminated Timber.