Attendee registration opens January 1 for the sixth Panel & Engineered Lumber International Conference & Expo (PELICE) scheduled April 13-14 at the Omni Hotel at CNN Center in Atlanta.
The event is hosted by Panel World magazine and Georgia Research Institute.
"We already have an all-star cast of speakers and are still bringing in more," comments Rich Donnell, Co-Chairman of PELICE and editor-in-chief of Panel World magazine.
The event draws personnel from the structural and non-structural segments of the wood products industry. In 2016, it drew 450 representatives from three dozen wood products producer companies and 80 equipment exhibitors.
In addition to eight keynoters addressing the entire attendance, PELICE features several dozen expert speakers who tackle developments in products and technologies in specialty sessions.
"Corrigan OSB—Everything's Bigger in Texas: (and) Wood Is Coming Back in Style and the Emergence of CLT in America" is the title of a keynote talk planned by Roy O. Martin III, CEO/President/CFO of RoyOMartin.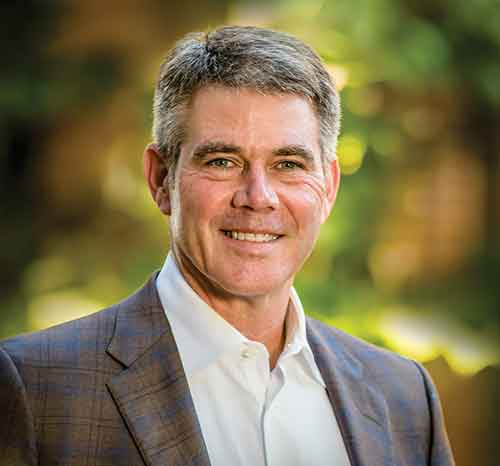 Martin will address the startup of the company's new OSB plant and the trends and economics of OSB and other wood products.
"New LVL Push in the South" is the title of a keynote presentation by Steve Killgore, Senior Vice President, Solid Wood Business, Roseburg Forest Products.
Roseburg is constructing a laminated veneer lumber (LVL) operation in Chester, SC. This will be the first significant capacity to be added to the market in more than 10 years. While some forecasters have questioned the timing of the facility given the slow recovery of housing, Roseburg believes the timing is right and the market will need the capacity in the coming years.
"Rising to New Opportunities: Regulations for Increased Wood Construction" is the keynote title for Robert Glowinski, president and CEO of American Wood Council. Glowinski will address what is being done to take tall wood (mass timber) construction into the mainstream under U.S. building codes.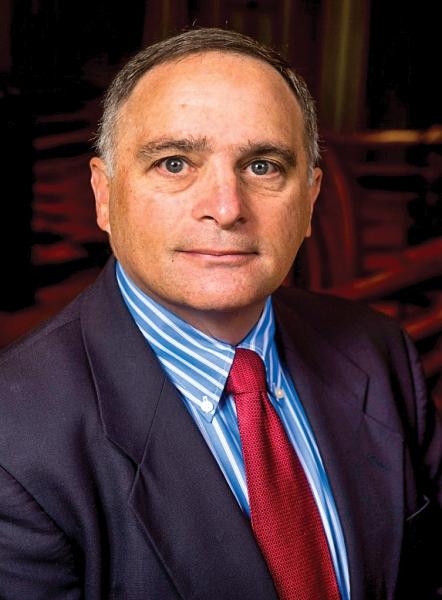 And while each of these talks will hit on wood products economics, a familiar face will look at the big picture of the U.S. economy. Roger Tutterow, professor of Economics and director of the Econometric Center in the Dept. of Economics at the Miles J Coles College of Business at Kennesaw State University, Kennesaw, Ga., has spoken at PELICE several times. He didn't speak in 2016 but is back by popular demand for 2018 due to the accuracy of his forecasts and analyses. "On the Economics, Business and Political Climate" is the title of his talk.
The Suppliers Keynote Session will include presentations from Bernd Bielfeldt, General Manager Business Unit Wood, Dieffenbacher ("How Will Digitalization and Automation Change the North America Woodworking Industry?"); David Jones, Global Vice President, Hexion, Inc. ("Accelerating Global Wood Products Growth"); and Scott Springer, Regional Product Specialist, the company formerly known as Sandvik Process Systems ("Why You Can Trust the New Brand").
Look for more speaker announcements in the coming weeks, including a keynoter from the composite board sector.