Organizers of the fifth Panel & Engineered Lumber International Conference & Expo (PELICE) have announced further developments for the event to be held April 7-8, 2016 at the Omni Hotel at CNN Center in Atlanta, Georgia, USA.
Three more keynoters have joined the foursome previously announced.
Jackson Morrill, president of Composite Panel Assn., will address the group's positions and concerns with various issues ranging from the pressures on woody biomass raw material to continuing developments with EPA and CARB on regulations that pertain to formaldehyde in composite wood products.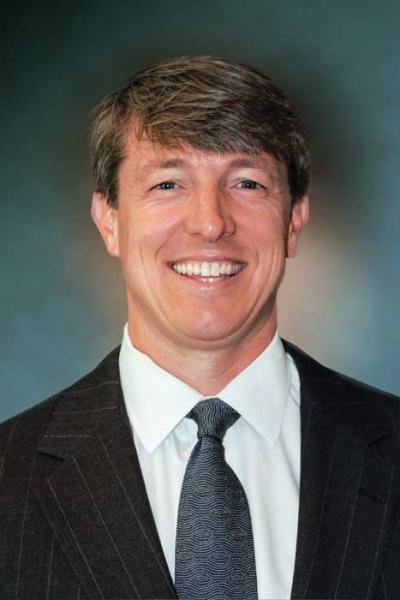 Morrill will have completed his first year as president of CPA when he speaks at PELICE. Educated and trained in environmental law (Tulane Law School), Morrill before coming to CPA served as director for the American Chemistry Council, where he managed the Formaldehyde Panel, directing comprehensive state and federal advocacy initiatives and studies on formaldehyde.
Luis Tejado, president of Blue Drop in Mexico City and an affiliate of Proteak, will review the development of the new Proteak MDF plant in Huimanguillo. Tejado led the entrepreneurial efforts to purchase the largest eucalyptus plantation in Mexico while also raising $170 million for the Proteak MDF project. He continues to serve on the board of Proteak and is a member of the forestry and MDF committee. After obtaining a Master in Business Administration degree from Harvard Business School, Tejado spearheaded numerous developmental projects for several companies before joining Proteak in 2007 and leading a major teak forest planting and management program.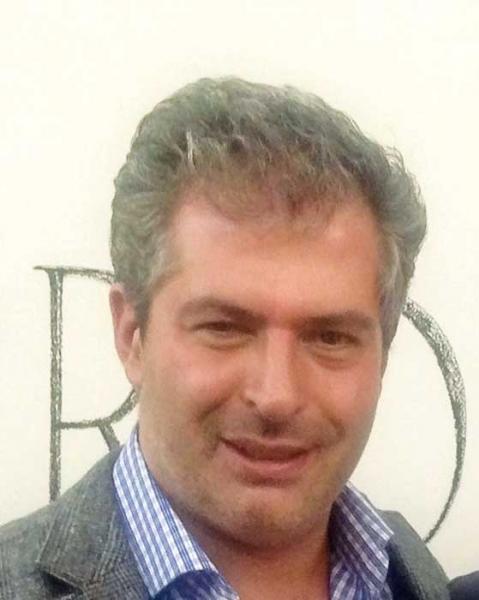 Rodney Schwartz, vice president of sales of B&W Megtec, will address developments in clean air technology and their implementation at panel producer operations, while also reviewing the current state of clean air regulations. Schwartz has worked 30 years in air pollution control technology and was vice president and business director at Megtec Systems when it was purchased by Babcock & Wilcox in June 2014.
Morrill, Tejado and Schwartz join keynoters previously announced, including Jonathan Martin, chairman and CEO of Martin Companies, LLC; Steve Swanson, president and CEO of Swanson Group; Kurt Liebich, CEO of RedBuilt and New Wood Resources; and Brian Carlson, president of Huber Engineered Woods LLC.
PELICE will feature eight keynote talks—three each morning and two after lunch on the first day. It will also include up to 50 technical session presentations in the structural and non-structural fields, and 75 equipment exhibitor companies. PELICE in 2014 attracted 420 industry professionals from the structural and non-structural segments.
Technical session subjects will include:
• Adhesives, Resins, Binders, Agents—Technologies, Solutions, Implementation.
• Air Emissions Control—Technologies, Maintenance, Retrofits.
• Log Lathe Systems—Improvements, Refinement.
• Wood Yard Raw Materials Preparation—Processing, Transfer.
• Cross Laminated Timber—Production, Markets.
• Real Time Quality Control—In-Line Detection, Measurement.
• Engineered Wood Products—Continuing Developments.
• Press Line Enhancements—Forming, Pressing, Controls.
• Operations Data Management—Recording, Reviewing, Reacting.
• Dryer Line Technologies—Drying, Grading, Detection, Testing.
• International Developments: The China Factor
• Fire Hazard Prevention—Technologies, Implementation.
• Finishing End Systems—Strapping, Painting, Wrapping.
• Export Considerations—Shipment, Standards.
• Vendor Service Capabilities—Service Centers, Communications.
PELICE will be immediately preceded by the fourth biennial Wood Bionergy Conference & Expo on April 5-6, which is hosted by Wood Bioenergy magazine, an affiliate of Panel World magazine.
The event traditionally covers industrial wood pellet, heating wood pellet and biomass power generation technologies and markets, and will do so again; however, organizers have announced that one of the new themes of the event will be entitled CHIP CHIP HOORAY, which will address technologies and developments in in-woods chipping and grinding, and transportation to markets.
Many equipment companies exhibit in both PELICE and the Wood Bioenergy Conference & Expo.
For exhibitor information, contact Fred Kurpiel, e-mail: [email protected].
For presentation information, contact Rich Donnell, e-mail: [email protected].
Early Exhibitors
The following equipment and supplier companies have already committed as exhibitors through one of the available sponsorship programs:
Gold: B&W MEGTEC; Siempelkamp; Engineered Wood Technology Assn. (EWTA).
Silver: Argos Solutions; Baumer Inspection; Brunette Machinery; Cogent Industrial Technologies; Con-Vey; Dieffenbacher; Eagle Project Services; Electronic Wood Systems; Evergreen Engineering; Firefly; Georgia-Pacific Chemicals; Imal-Pal; Lundberg (Geoenergy); M-E-C; Meinan Machinery Works; Metriguard; MoistTech; NESTEC; Pallmann; Player Design; Process Combustion; Raute; Sandvik Process Systems; SASCO Chemical Group; Sigma Thermal/TSI; Southern Environmental; Stratachem Solutions; Sweed Machinery; Timber Products Inspection; USNR; Venango Machine; Westmill Industries; Willamette Valley.
Bronze: State of Alabama; Biomass Engineering (Veneer Services); CMA Engineering; Costa Sanders; Flamex; GreCon; Hardwood Plywood & Veneer Assn.; Laidig Systems; Mid-South Engineering; Process Sensors; Samuel Strapping Systems; Ventek; Walker Emulsions; Wechsler Engineering.