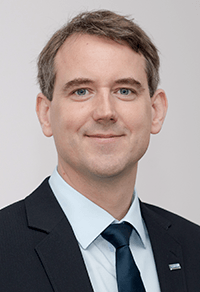 Hauke Jeske
Area Sales Manager North America, Dieffenbacher
"How Will Digitalization and Automation Change the North America Woodworking Industry?"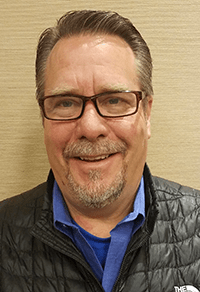 Scott McIntyre
North American Business Director for Performance Adhesives, Hexion
"Tall Wood Mass Timber Adoption Requires Full-Performance Adhesives"
Dr. Timothy Young
Professor/Graduate Director, Center for Renewable Carbon, University of Tennessee
"Industry 4.0—Process Analytics, Predictive Models and Improved Performance for the Forest Products Industries"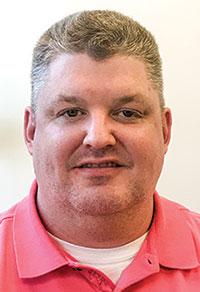 Aaron Bates
Special Projects Liaison, Flamex
"Sander Fire Protection"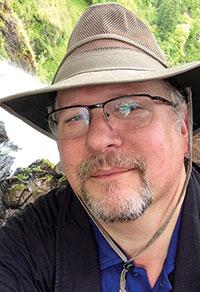 Robert Breyer
R&D Group Leader, Georgia-Pacific Chemicals
"The Use of IB Testing in PLywood Versus Standard Lab Shear"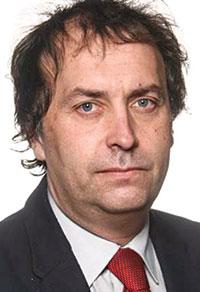 Paul Gavin
Area Sales Manager, Biele
"Plywood De-Watering Press: Energy Saving Opportunity"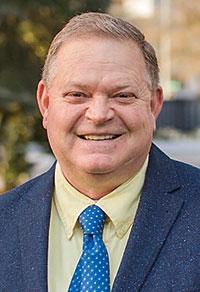 Jeff Otjen
Technical Service Project Manager, Georgia-Pacific Chemicals
"New Proven Adhesive Technology Transforms Plywood/LVL Operations"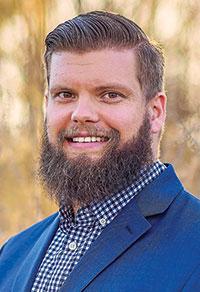 Steve Ashley
Technical Service Project Manager, Georgia-Pacific Chemicals
"New Proven Adhesive Technology Transforms Plywood/LVL Operations"
Alexander Root
Director of Sales North America, Fagus GreCon
"Forming on the Next Level"
Kip Howlett
President, Hardwood Plywood & Veneer Assn.
"Fair Trade of Engineered Hardwoods: Fairy Tale or Reality?"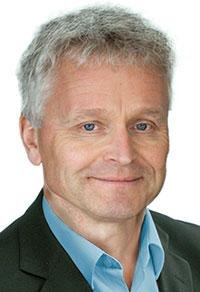 Adriaan van der Beek
President, FRC Systems-A JWC Environmental Company
"Wastewater Systems for Manufactured Wood Operations-Results Through Experience"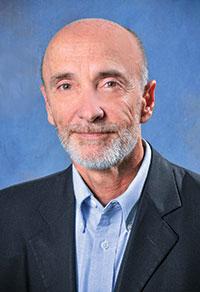 Bob Flynn
Director, International Timber, RISI
"Outlook for Global Raw Material Supplies for the Chinese Wood Products Industry: Not an Unlimited Resource"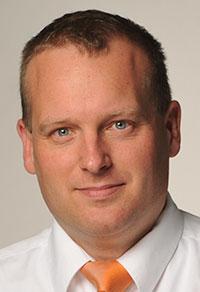 Yves-Marc Schade
Sales and Product Management, Stela
"Safety and Production Advantages and Different Energy Efficiency Ratings of a Belt Dryer"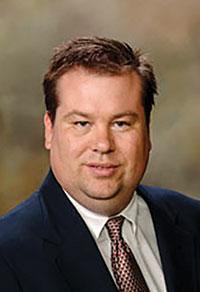 Dr. Brian Via
Regions Bank Professor and Director of the Forest Products Development Center, Auburn University
"Reversing the Trend: Curriculum in Sustainable Biomaterials and Packaging"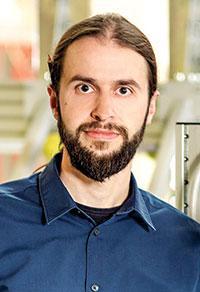 Konrad Solbrig
Head of Technology Wood-Based Composites, Electronic Wood Systems
"Modern X-Ray Technology for Task-Oriented Applications in Panel Production"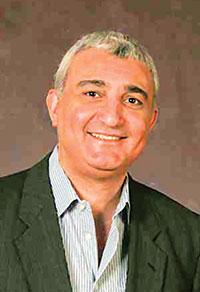 Bijan Shams
President, Cogent Industrial Technologies
"Insight into Managing Large Capital Projects in the Wood Industry"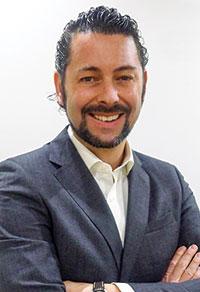 Francisco Ripoll
Export Manager, SUGIMAT
"Energy Efficiency Opportunities: Thermal Oil Versus Steam"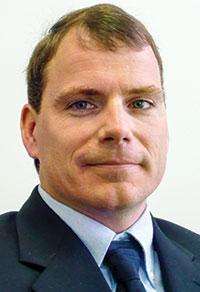 Ed Pridgen
Minifog Product Manager, Flamex; Aaron Bates, Special Projects Liaison, Flamex
"Sander Fire Protection"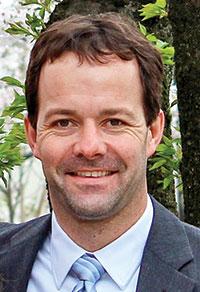 Tyler Player
President, Player Design. Inc.
"Economical Bark and Waste Wood Combustion Systems"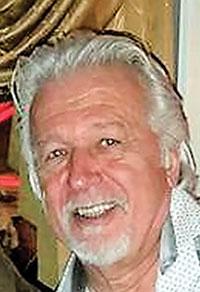 Rodney Pennington
Vice President of Key Accounts, NESTEC
"Optimized WESP and/or RTO System Design: Refurbish Instead of Replace"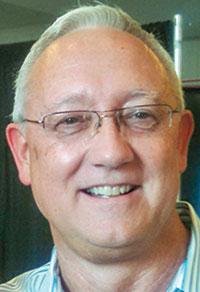 Jeff Nichols
Managing Partner, Industrial Fire Prevention
"Spark Detection Prevents Fires and Saves Your Assets"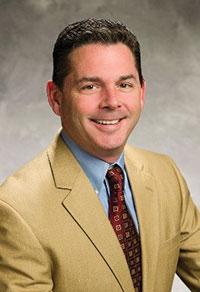 Steve Lieberman
Senior Product Engineer, IB X-Lam USA
"Cross Laminated Timber Manufacturing in the Southeast U.S."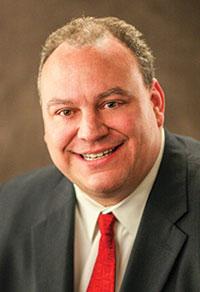 Don Kuser
General Manager, North American Plywood Corp.
"Direct to Substrate Digital Printing and Staining"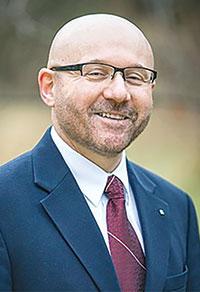 Dr. Bohumil Kasal
Director, Fraunhofer Institute for Wood Research, Wilhelm-Klauditz-­Institut
"Recent Advances in the Development of Wood- and Cellulose-Based Materials"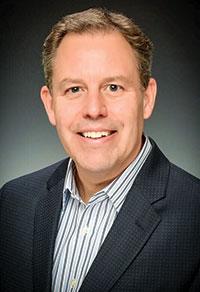 Dave Jones
Global Vice President, Hexion, Inc.
"Accelerating Global Wood Products Growth"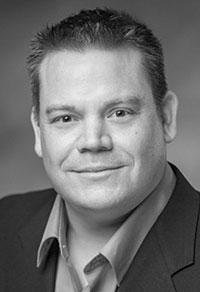 Tyler Freres
Vice President of Sales, Freres Lumber
"The Technologies Behind Mass Plywood Panel Manufacturing"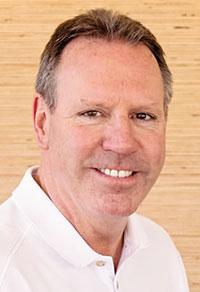 Rob Freres
Executive Vice President, Freres Lumber
"Learning Experience: Mass Plywood Panel Manufacturing in Oregon"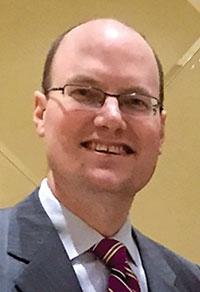 Richard Baldwin
Vice President, Chief Investment Officer, Oak Creek Investments
"The Wood Panel Industry in China and Its Impact on the World"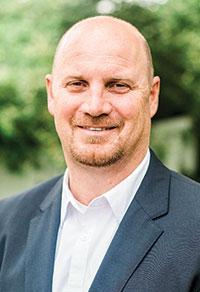 Karl Aicher
Operations Manager, IB X-Lam USA
"Cross Laminated Timber Facility Startup"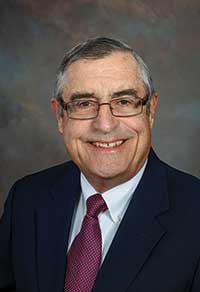 Norm Voss
US Project Manager for Capital Expansion, Swiss Krono USA
"Introduction to Swiss Krono: Global Manufacturer of HDF, Particleboard, OSB"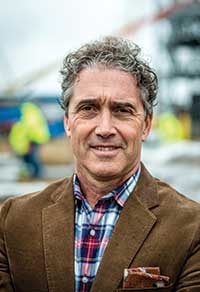 Erik Christensen
President & CEO, Swiss Krono USA
"Introduction to Swiss Krono: Global Manufacturer of HDF, Particleboard, OSB"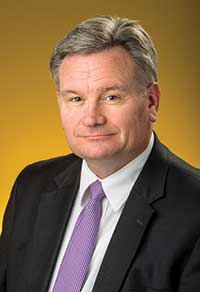 Roger Tutterow
Professor of Economics and director of the Econometric Center in the Dept. of Economics at the Miles J Coles College of Business at Kennesaw State University, Kennesaw, Ga.
"On the Economics, Business and Political Climate"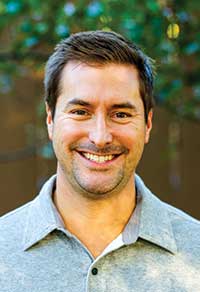 Scott Springer
Regional Product Specialist, the company formerly known as Sandvik Process Systems
"Why You Can Trust the New Brand"
Roy O. Martin
CEO/President/CFO of RoyOMartin
"Corrigan OSB—Everything's Bigger in Texas: (and) Wood Is Coming Back in Style and the Emergence of CLT in America"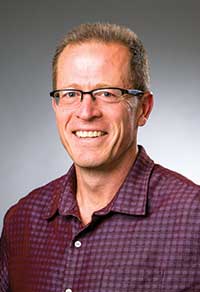 Jim Salchenberg
CEW Project Director & Director of Engineering Services, Roseburg Forest Products
"New LVL Push in the South"
Bob Glowinski
President and CEO of American Wood Council. Glowinski
"Rising to New Opportunities: Regulations for Increased Wood Construction"