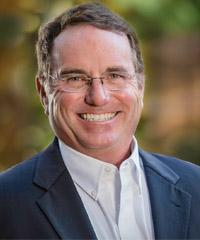 Terry Secrest, Executive Vice President of Manufacturing & Product Sales at RoyOMartin, is making an already impressive list of keynoters even stronger at the Panel & Engineered Lumber International Conference & Expo scheduled March 12-13 at the Omni Hotel in Atlanta, Ga.
Alexandria, Louisiana-headquartered RoyOMartin, which is coming off a successful startup of a greenfield OSB plant in Corrigan, Texas, has already announced new capital expenditure outlay for enhancements to its OSB plant in Oakdale, La. and its plywood and solid wood products facility in Chopin, La. Secrest will address those developments and the company's vision as it transitions forward.
Registration for the seventh PELICE is open and the preliminary agenda is viewable at www.pelice-expo.com.