Organizers of the sixth Panel & Engineered Lumber International Conference & Expo (PELICE) have added two keynote speakers for the event to be held April 13-14 at the Omni Hotel at CNN Center in Atlanta, Georgia, USA.
Swiss Krono USA President & CEO, Erik Christensen, and Swiss Krono USA Project Manager for Capital Expansion, Norm Voss, will tag-team for their presentation entitled, "Introduction to Swiss Krono: Global Manufacturer of HDF, Particleboard, OSB."
Christensen and Voss will discuss the Swiss Krono global business platform and the investment in a greenfield $250 million HDF plant under construction in Barnwell, SC.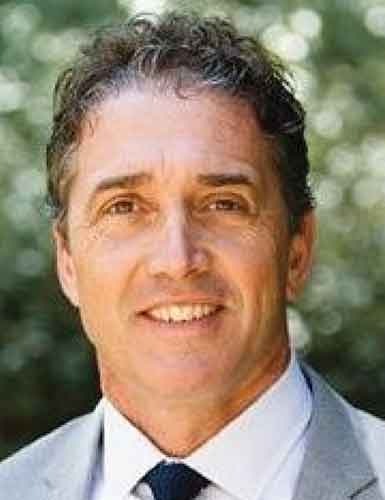 Christensen was named president and CEO last October. He has more than 28 years of building products experience including executive positions with leading flooring companies.
Voss was formerly CEO of Kronotex USA (which was the previous name for Swiss Krono USA), when the company built a laminate flooring factory in Barnwell in 2005, expanded capacity in 2010 and added paper impregnation in 2013.
Today Swiss Krono Group has annual sales of wood panels and laminates of $1.8 billion and employs 4,500 in nine locations in Western and Eastern Europe and the single location in the U.S.
"Erik and Norm are great additions to what is a stellar lineup of keynoters," comments Rich Donnell, co-chairman of PELICE.
Other keynoters include: Roy O Martin III, CEO/President of RoyOMartin; Steve Killgore, Senior VP, Roseburg Forest Products; Roger Tutterow, Professor of Economics, Kennesaw State University; and Bob Glowinski, President and CEO, American Wood Council.
PELICE will also feature 80 exhibitor sponsors in the Grand Ballroom North of the Omni Hotel.